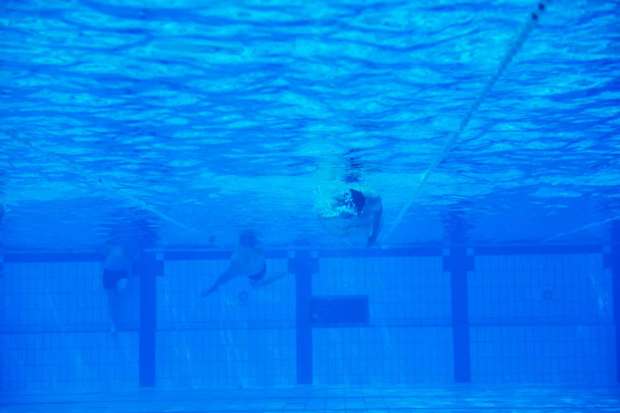 Where Atlanta learns to swim™
Professional Swim Lessons for Safety Sake!
SHOP SWIM CLASSES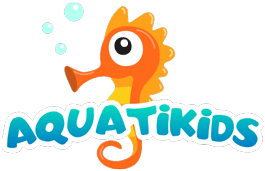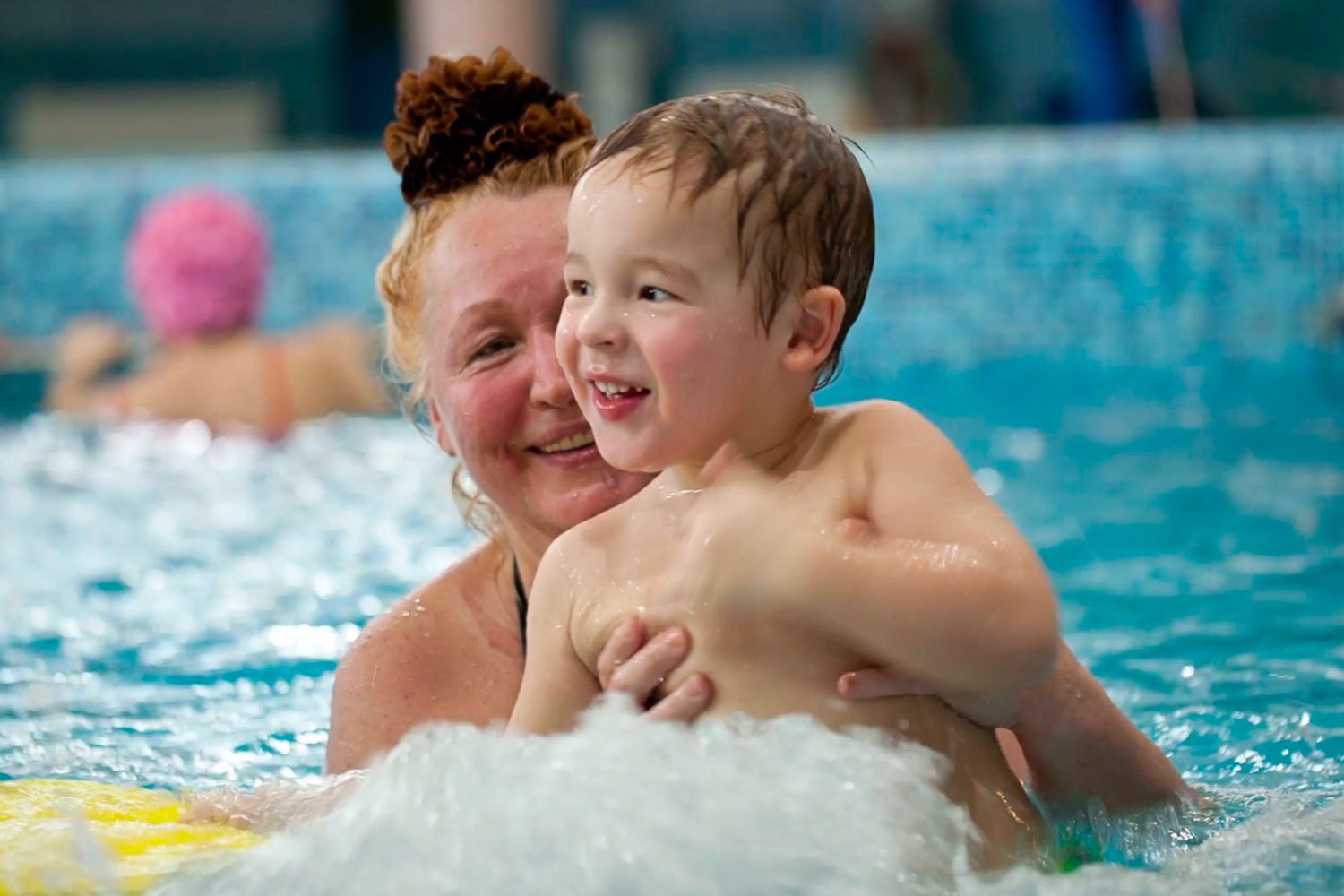 PRIVATE SWIMMING LESSONS
Trusted by your neighbors and friends!
SHOP SWIM CLASSES
INFANT SURVIVAL SWIMMING LESSONS ATLANTA
Swimming Lessons in Atlanta is made easy with AquatiKids™ of Atlanta.  Founded by Nathaniel du Toit, AquatiKids offers offer Infant Swimming Lessons, Toddler Swimming Lessons, and Swimming Lessons for Kids and Children ages, 6 months and up.
Lessons held year round in a heated pool (enclosed in the winter) located at 2878 Ridgemore Road, Atlanta, GA 30318.
CHOOSE YOUR SWIM INSTRUCTION:
Where Atlanta learns to swim™
LITTLE FISH
Infants 6 mo to 18 mo.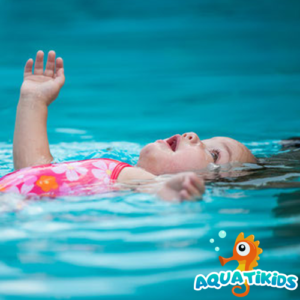 Infants will learn to rollover from a face down or submerged position onto their backs to relax and breathe. They will also perform these skills while fully clothed before graduation.
BIG FISH
18 months to 6 years old.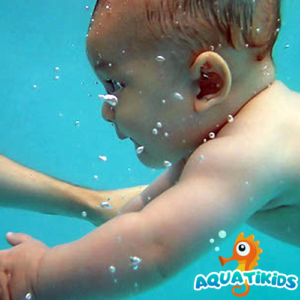 This program teaches the survival swimming technique we call SWIM•FLOAT•SURVIVE, teaching a child to swim on his tummy, roll over to float and get air, flip back to swim and then to propel himself to the side of the pool unassisted and fully clothed.
TWO FISH
Ages 2.5+ years old.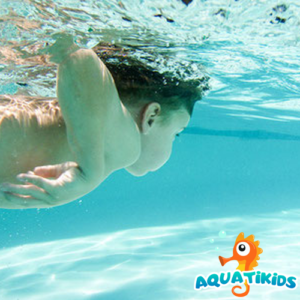 Two fish provides a continuation of skills learned in private lessons in a class with a ratio of one instructor per two students.
1 to 1
Ages 2.5+ years old.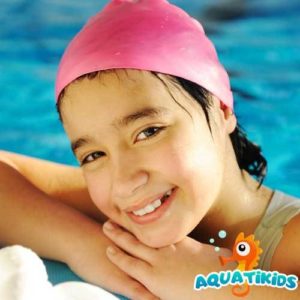 Children need to practice what they learned in private lessons and transition from a survival swimmer into a recreational / skilled swimmer. This course provides for development of swimming skill and includes water toys, floats, and games for a fun experience with a ratio of one instructor to one student.